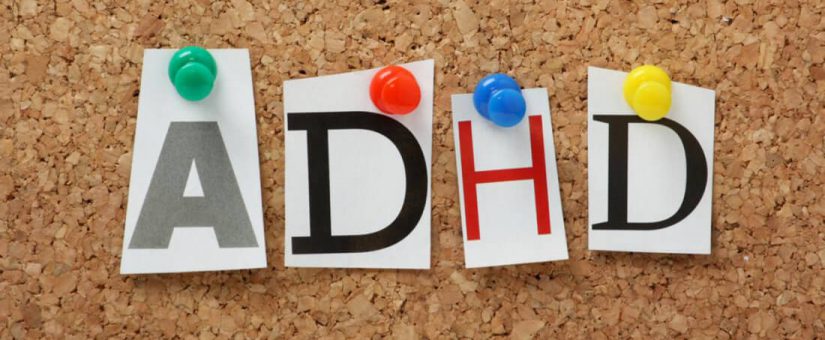 Posted by Ad
On October 24, 2017
0 Comments
More than 80 percent of people who have been diagnosed with attention deficit hyperactivity disorder in adulthood are unlikely to have the condition. This is the conclusion of a new study recently published in the American Journal of Psychiatry.
Attention deficit hyperactivity disorder (ADHD) is a brain condition characterized by impulsive behavior, hyperactivity, and problems with concentration.
Symptoms of the condition include fidgeting, being easily distracted, forgetfulness, and having poor organizational skills.
Onset of ADHD is most common in childhood; around 11 percent of children aged 4–17 years in the United States have ever been diagnosed with the condition.
Around two thirds of children with ADHD will continue to have the disorder into adulthood, and it is not uncommon for an ADHD diagnosis to be made in adulthood. According to the Attention Deficit Disorder Association, around 5 percent of adults in the U.S. have ADHD.
The new study, however, suggests that the vast majority of people who are diagnosed with ADHD in later life may not actually have the condition, raising questions about whether or not onset of the condition occurs in adulthood at all.
The research was conducted by Margaret H. Sibley, of the Herbert Wertheim College of Medicine at Florida International University in Miami, and her colleagues.