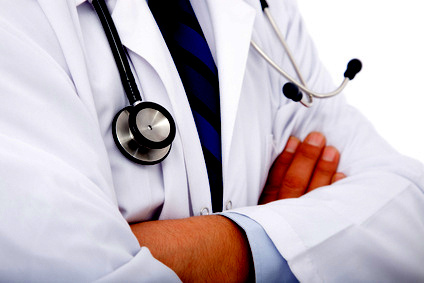 Posted by Ad
On October 17, 2017
0 Comments
The Ministry of Health says 147 specialist medical doctors who received foreign training will be enrolled in hospitals.
Deputy Director General at the Ministry of Health, Dr. Lakshmi Somatunga, said the doctors would be attached to major general hospitals and rural base hospitals, covering all districts across the country.
Dr. Somatunga said this would help minimise the dearth of doctors at base hospitals in the Sabaragamuwa, Northern, Eastern and Southern Provinces.
The Deputy Director General said these doctors received specialist training in England, Australia and the United States.