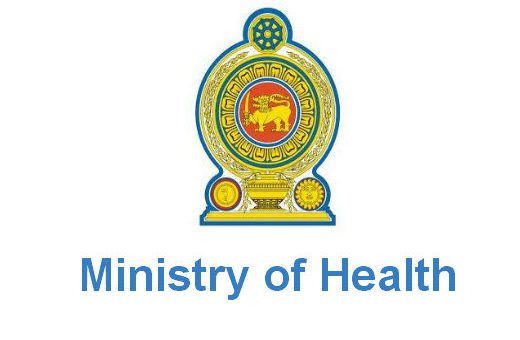 Posted by Ad
On October 17, 2017
0 Comments
The Ministry of Health is due to sign 33 MoUs with 23 drug manufacturing companies to locally manufacture drugs for the State Pharmaceuticals Corporation of Sri Lanka.
The MoUs are scheduled to be signed on July 11, in Colombo. The new factories will be set up in Horana, Kalutara, Koggala and Kandy generating nearly 2,000 job opportunities. Construction of several factories has already commenced.
The drugs to be manufactured by these factories will be used in government hospitals.
According to Minister Dr. Rajitha Senaratne, with the implementation of this project, the government will be able to save approximately Rs. 45 billion, which is spent annually for the importation of drugs.
He added, it was his aim to locally manufacture nearly 75% of the drug requirement of the country by the end of 2018.